We create conversion focused websites that convert and build trust with your customers using data from our vast experience.
Website Design
Whether it's a new website or an existing one, we help from start to finish – design, hosting, management
SEO
We drive leads to your website from Google so all you have to do is close. Contact us for an SEO audit
Custom Request
Have a custom web project or request you need looked at? We'd love to have a look.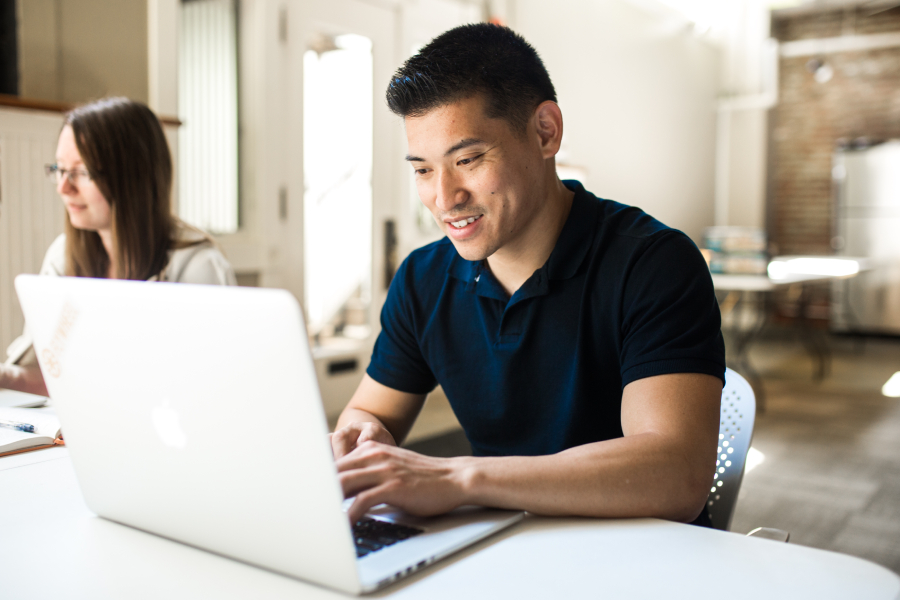 Working For You
What started as a college side hustle has evolved into a business lasting more than 6 years. Being an avid internet user, Joey noticed that many sites lacked the competitive edge that they needed to be effective. Many sites were not well optimized for mobile, hard to use, and gave a horrible user experience – which was when Joey decided to start Sapphire Web Studio – to make a difference on the internet, one website at a time. 
We make sites that you, your customers, and we love with the goal of using your site as our next successful case study! Whether you need a website, SEO, or general consulting, we would love to have the opportunity to take a look at your project. 
Let's Get Started
Ready To Make a Real Change? Let's Build this Thing Together!